Contrary to last summer where I baked almost every other day and would have way too much to feed myself, I have barely experimented on anything crazy this summer!
Here's a couple of recipes I've bookmarked and are at your disposal to keep you busy. 
Avocado Brownies via How Sweet It Is 
The green looks so strange with the brown but I can't stop looking at it and wanting to try it … Avocados add such a rich moisture and it's good for you so I'll only feel half as guilty!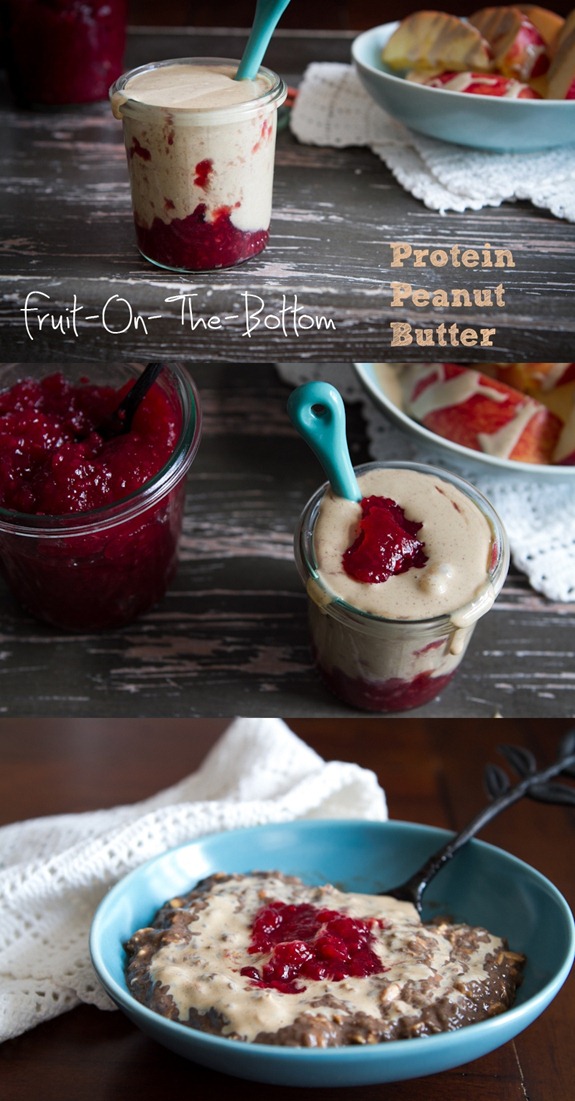 Homemade Protein Peanut Butter (with fruit on the bottom) via Oh She Glows 
I've already reblogged this but seriously, I need to start making my own nut butters. The last time was August 6th 2011 when I made Roasted Almond Maple Butter. BIG WIN. 
Tzatziki Potato Salad via Smitten Kitchen 
Definitely a good idea for a summer potluck to put a spin on the classic (but sometimes really boring and heavy) potato salad. I am a huge fan of tzatziki so I will use every opportunity to sneak it in!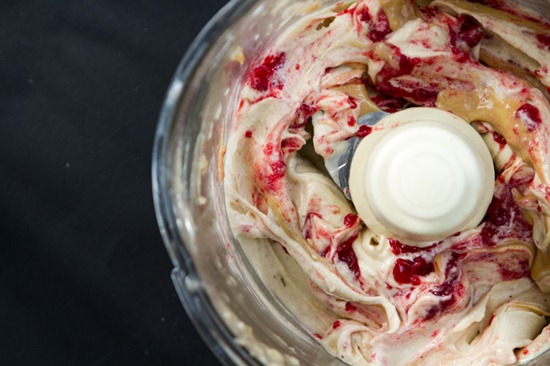 Peanut Butter, Jam, and Banana Soft Serve Popsicles via Eat, Live, Run  
Not only have I failed every summer in buying a popsicle mould but I am food-processor-less now that we've all moved out of 55 Essex. This recipe has definitely been on my mind because it combines my two favourite things, pb&j and bananas. 
Ricotta Fritters via Food Coma 
Since I've come back from Italy and still dreaming about that Ricotta and Pear Gelato, I knew this recipe was a keeper. They look a lot like those sour cream timbits at Timmies and probably have a similar texture, except it's with ricotta. No one seems to like the sour cream timbits in the snack packs because it's at the bottom. Fine by me because I love them! 
Soft Pretzel Tots via A Cozy Kitchen 
This was on my 2011 Summer Recipe List … Clearly unsuccessful but still something I've always wanted to try. Go be ambitious and try using yeast! At least that's my goal to graduate from whole wheat flour and move on to bigger and more exciting things. 
GET BAKING FRIENDS! Only two more weeks of summer :(